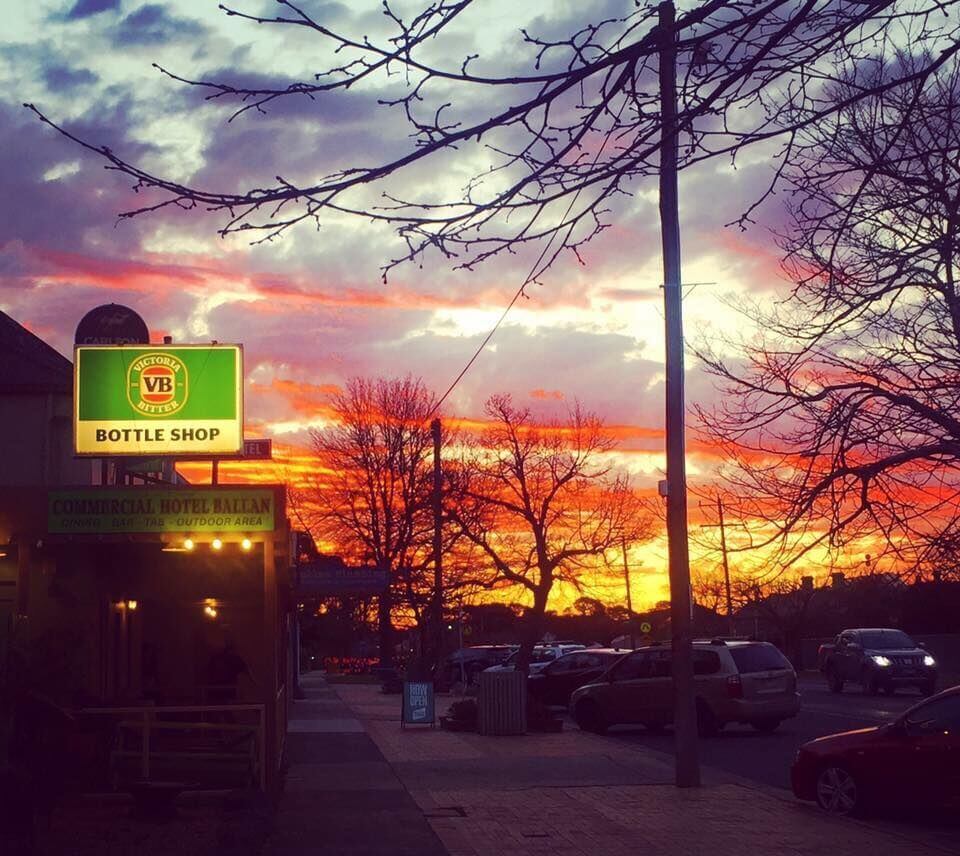 Welcome to the
Commercial Hotel Ballan
Our pub is in the main street and is easy to find! We are the local TAB agency and we offer Dine-In, Take Away and we have an outside beer garden which is perfect for those relaxing warmer nights.
We serve great old fashion pub style meals, with a bit of style and we also offer seniors meals every day.
Everyone love a Parma and we have a Parma night every Thursday night, there are 5 different parmas to choose from and they are available for dine-in or takeaway.